Basics
The Badlion Client settings offer you the possibility to adjust the game to your preferences and enhance your gameplay experience to its finest.
How do I open the Settings?
Press the "ESC" key on your keyboard.
Click on "BLC Options".
Choose "Graphics".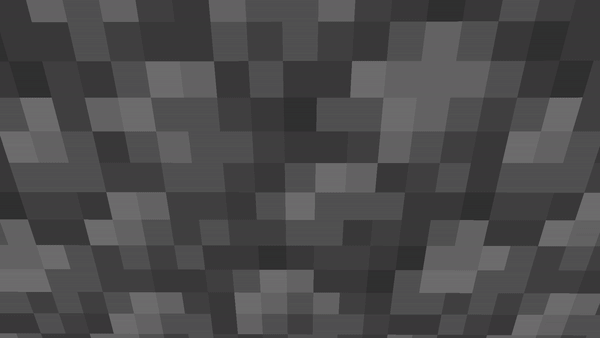 Graphics


Modern Keybind Handling: allows instantaneous movement upon closing the inventory while holding down a key.
Scrollable Tooltips: allows you to scroll through a item's lore.
Render Options

Weather: toggles the weather on/off
Dirt Screen: toggles the dirt loading screen when switching between worlds on/off
Centered Potion Inventory: keeps your inventory centered when having potion effects
Borderless Fullscreen: Removes the borders when in fullscreen mode
Block Harvest Particles: toggles on/off the emitted particles when harvesting crops
Model Bobbing Only: disables world bobbing if view bobbing is enabled.
Disable Achievements: disables achievements notifications
Crosshair in F5: keeps your crosshair even after changing to a different perspective