If you launch Minecraft and notice the server list is empty, it means the servers file got corrupted. It happens due to a Vanilla Minecraft bug.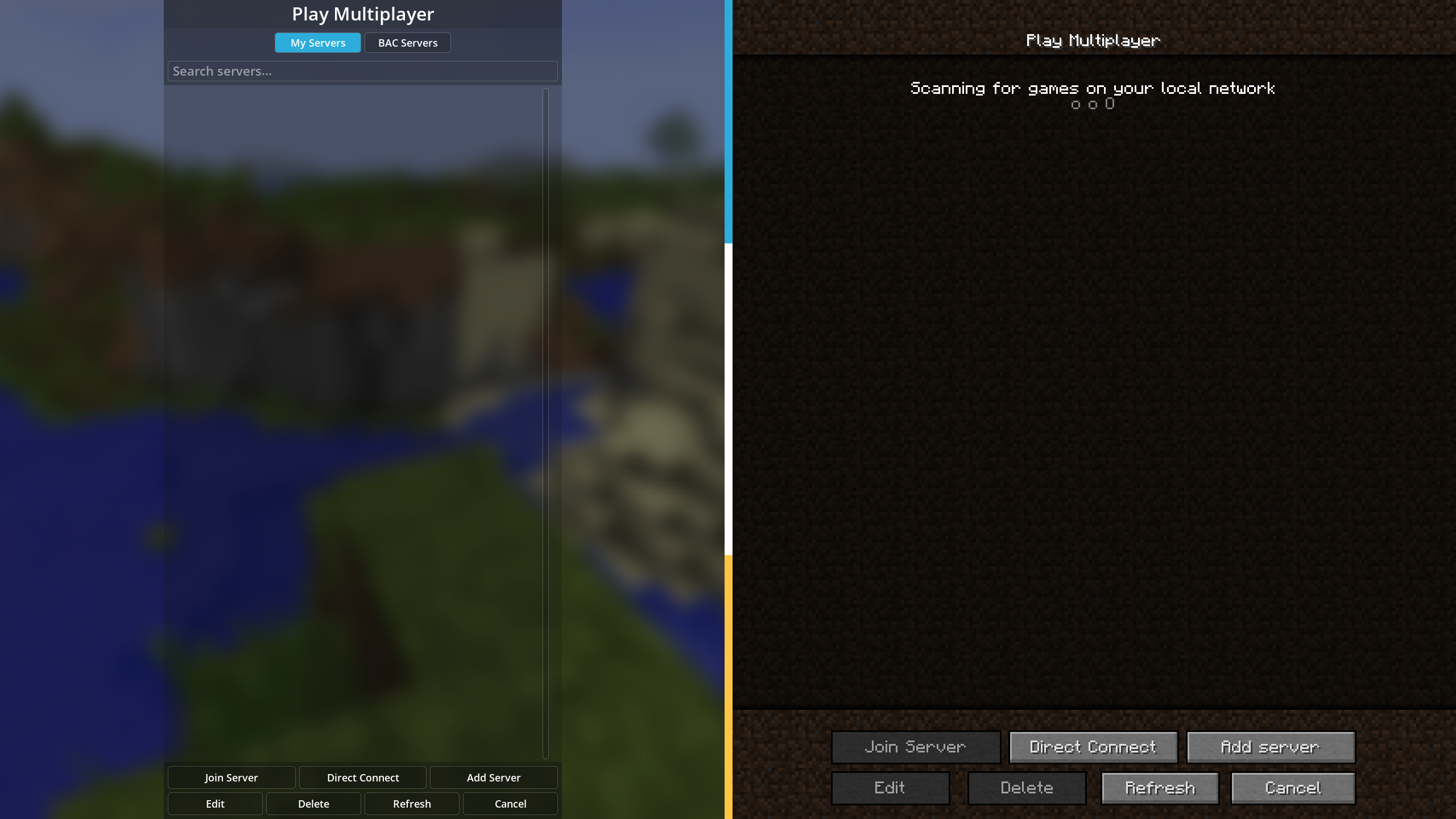 Resolving the issue
The first thing you need to do is make sure your computer is not running out of free disk space. If your disk is out of free space or low on it, you need to remove some applications and files that you are not using anymore to free up some space.
If the same issue persists, you need to check your computer's hard disks (or solid-state drives) are not going bad through a system like SMART.
Workaround
If you have just experienced this issue, do the following to resolve it:
Do not exit the game (else servers.dat_tmp will be deleted)
Navigate to .minecraft/
Rename the file servers.dat_tmp to servers.dat
If you do not see the tmp file, you need to enable the option to show hidden items.
Refresh the list in the Game