If you do not have access to the device you had installed the authenticator application on and cannot log in anymore, do not worry, there is a way to disable the 2FA authentication for your account.
Go to our website https://www.badlion.net/ and try to log in using your Badlion Client account email address and password.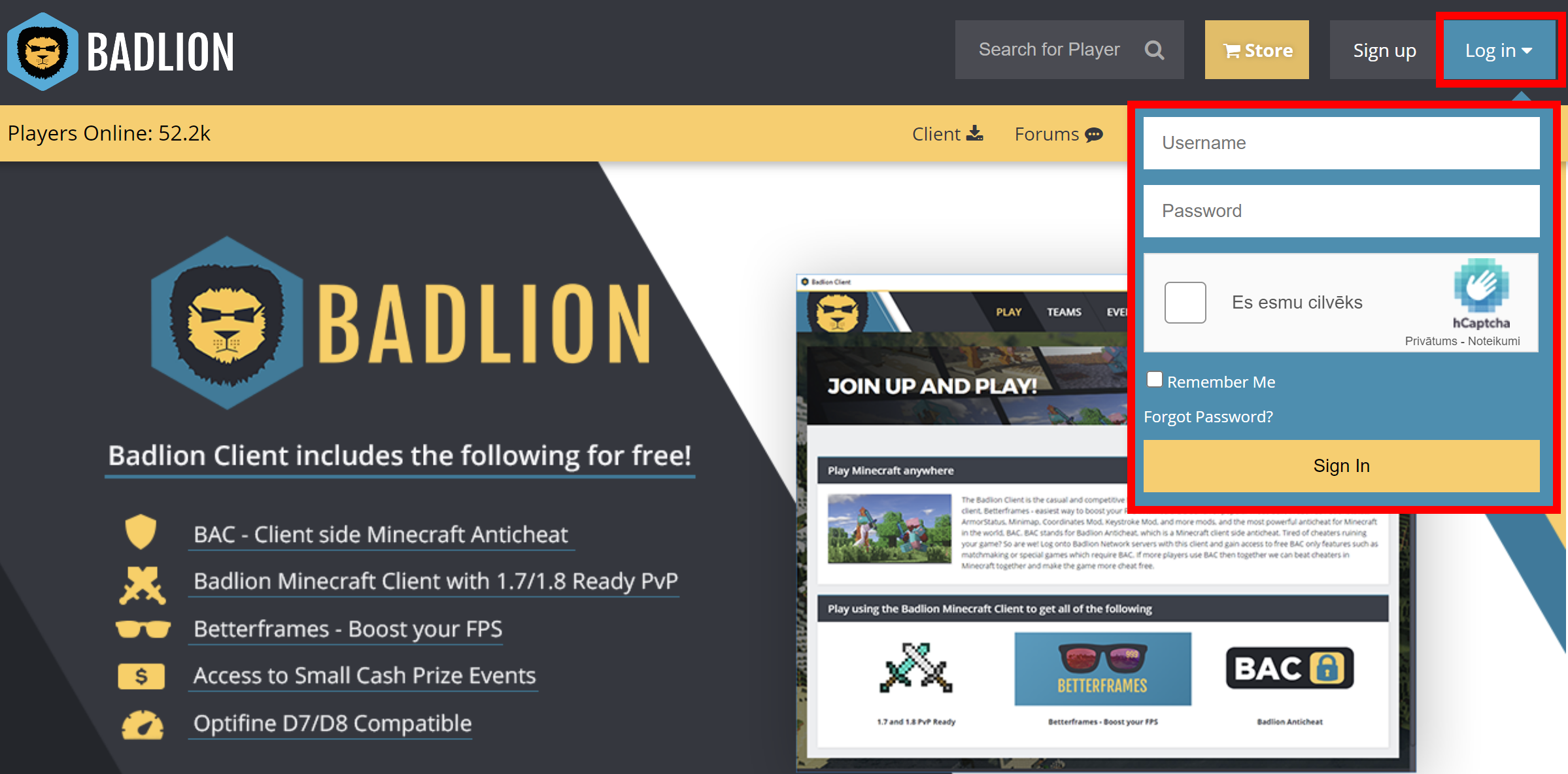 Click on the "Deactivate" button.

Check your inbox for further instructions.