Are you tired of your screen being covered by fire? Are you struggling battling the Ender Dragon? Or do you just want to make your life easier? Enable one of our newest features Pack Tweaks to improve your Badlion experience.
How to Access the Mod
First of all, this feature only works with our newest version, BLC 3.0 which requires the latest version of our launcher, which is now available to all of our players. Make sure to enable BLC3 in our launcher.
How to enable
In order to enable this mod, you will need to go to the mods menu, then search for "Pack Tweaks" and toggle the switcher until its background becomes light blue.
For ease and quick accessibility, I suggest adding the mod to our "Favorites" Section. Simple click, drag and drop it in.
How to Use Pack Tweaks
Click on the mod in order to open its settings.
Toggles Custom Fire Textures

Regulates the Fire's Height

Regulates the Fire's Opacity

Toggles Transparent UI

Regulates UI Opacity (Inventory …)

Toggles the Pumpkin-Mask Texture

Shows Important UHC Items as Larger

Toggles the Tripwire (String) Texture
Examples
Before | "Bigger UHC Items" Disabled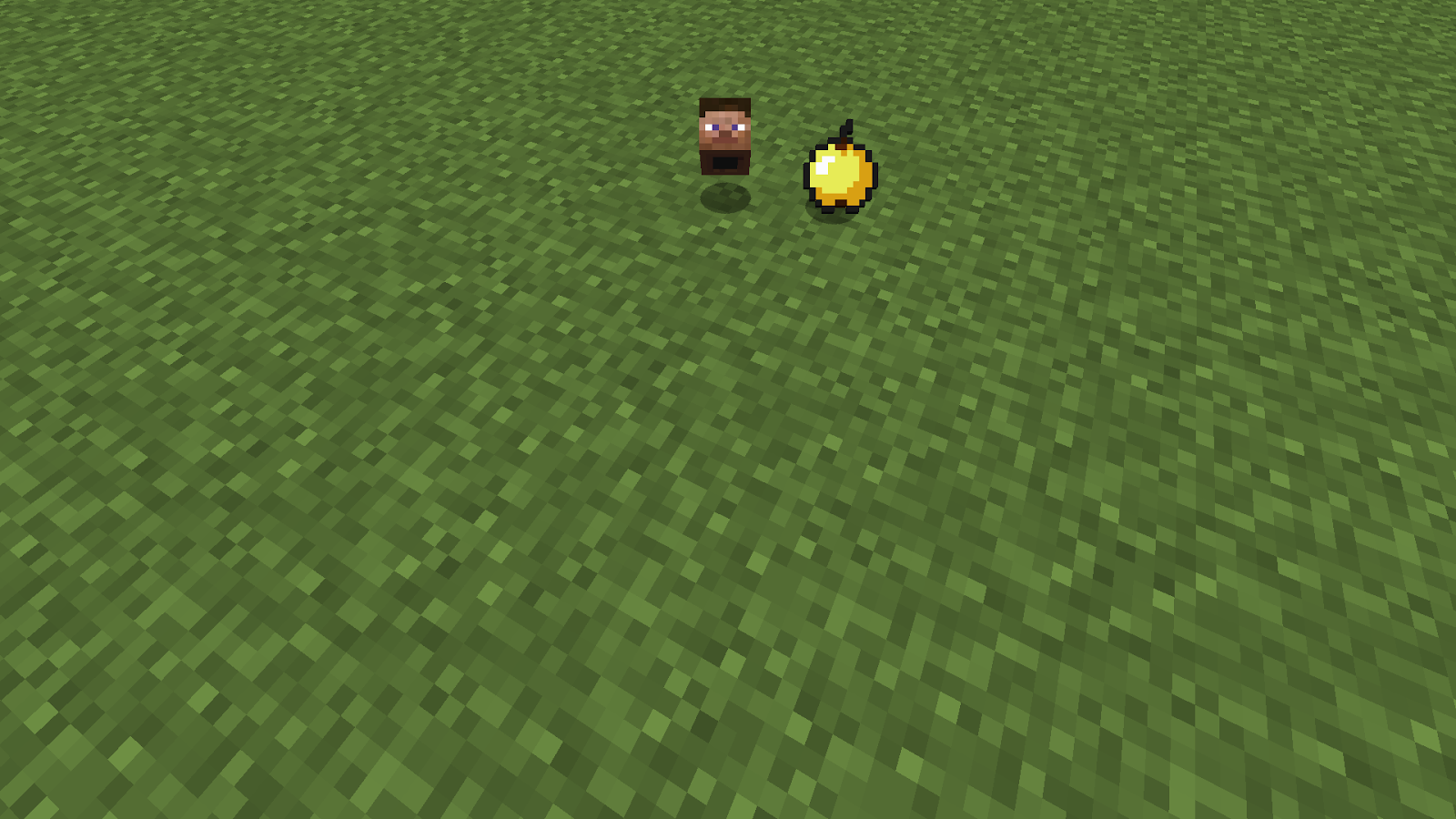 After | "Bigger UHC Items" Enabled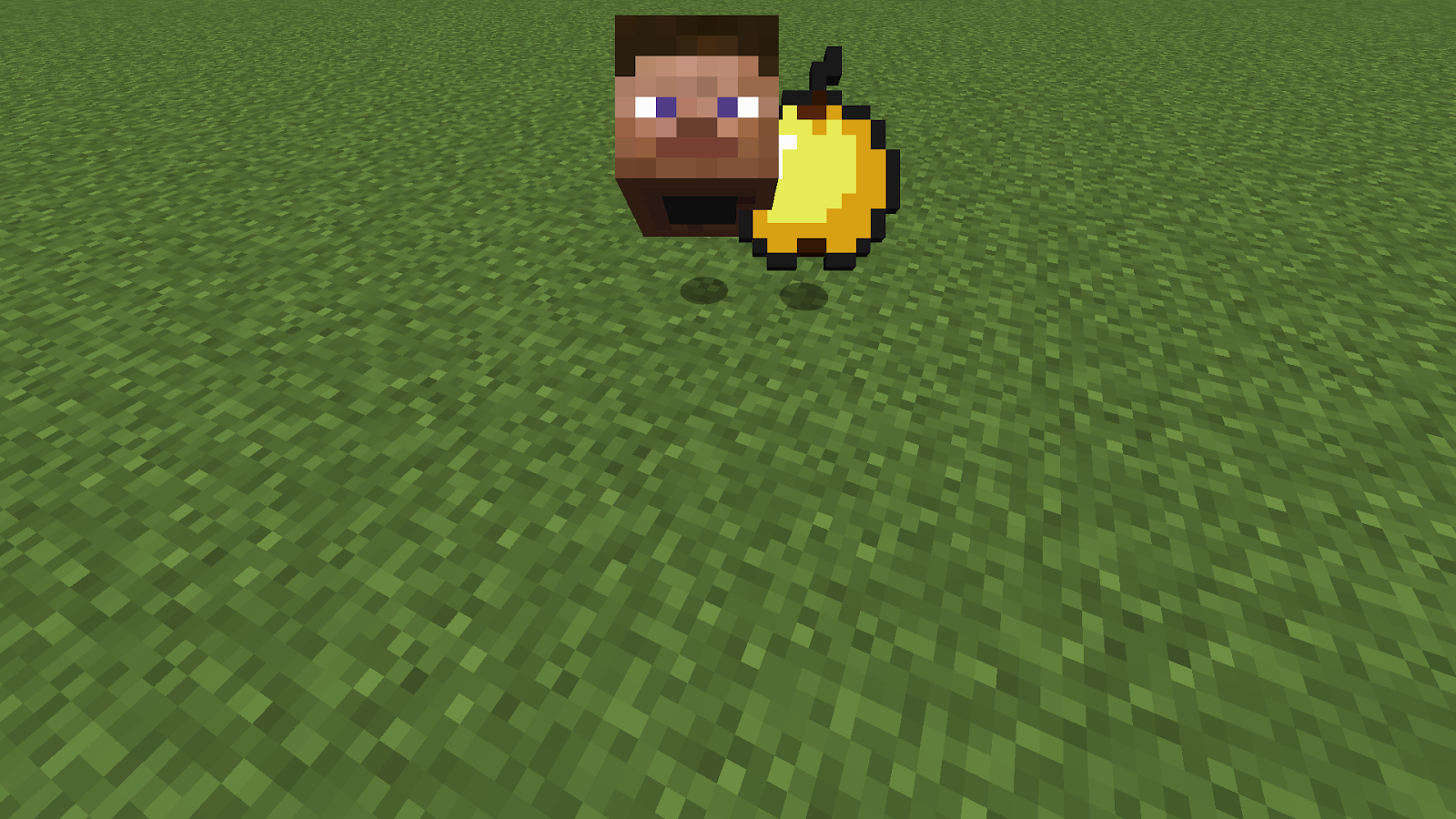 Before | "Transparent Pumpkin Overlay" Disabled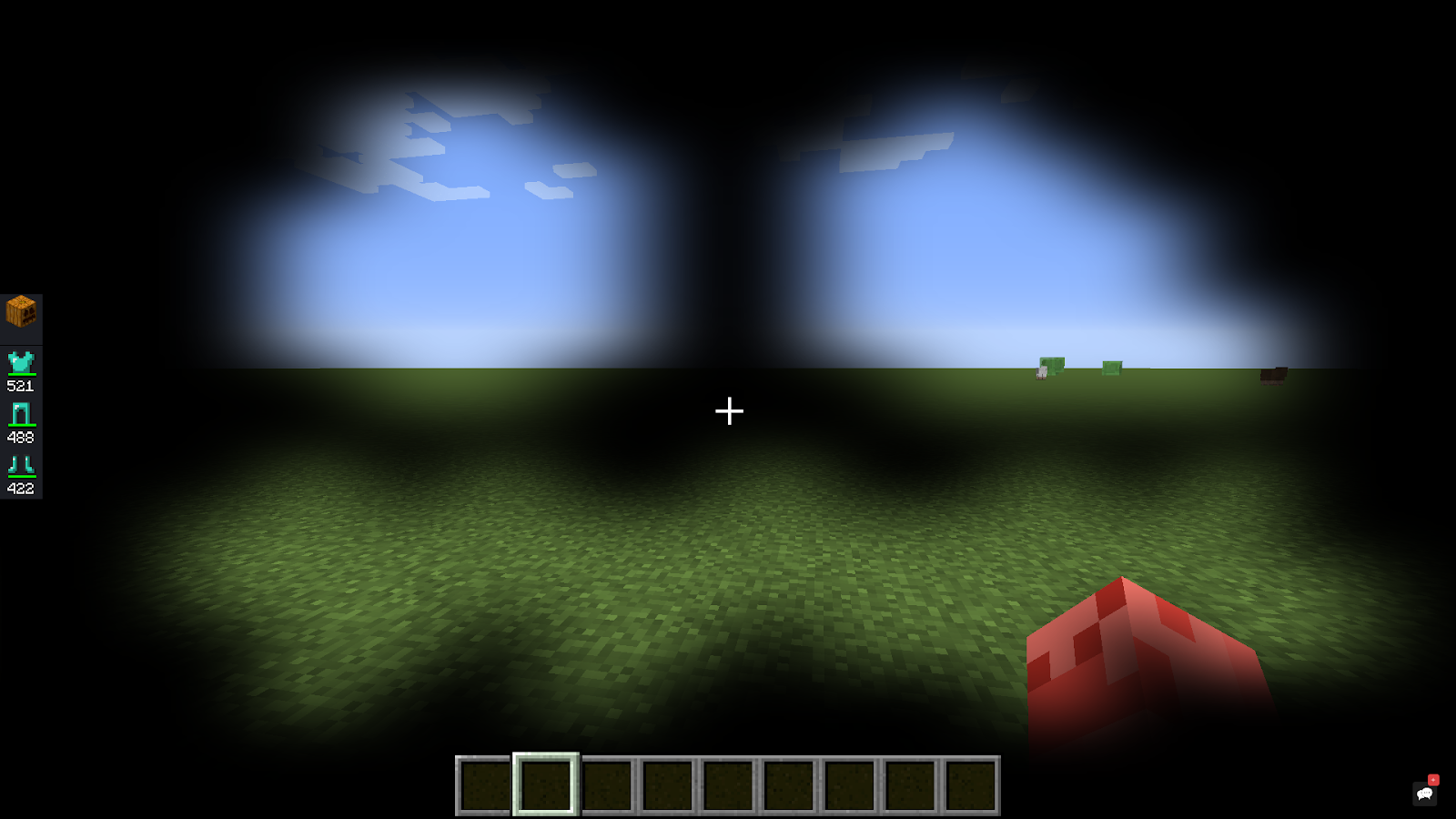 After | "Transparent Pumpkin Overlay" Enabled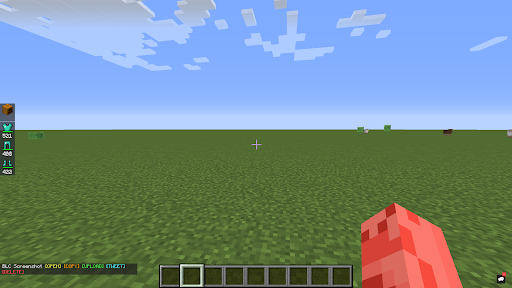 Before | "Custom Fire" Defaults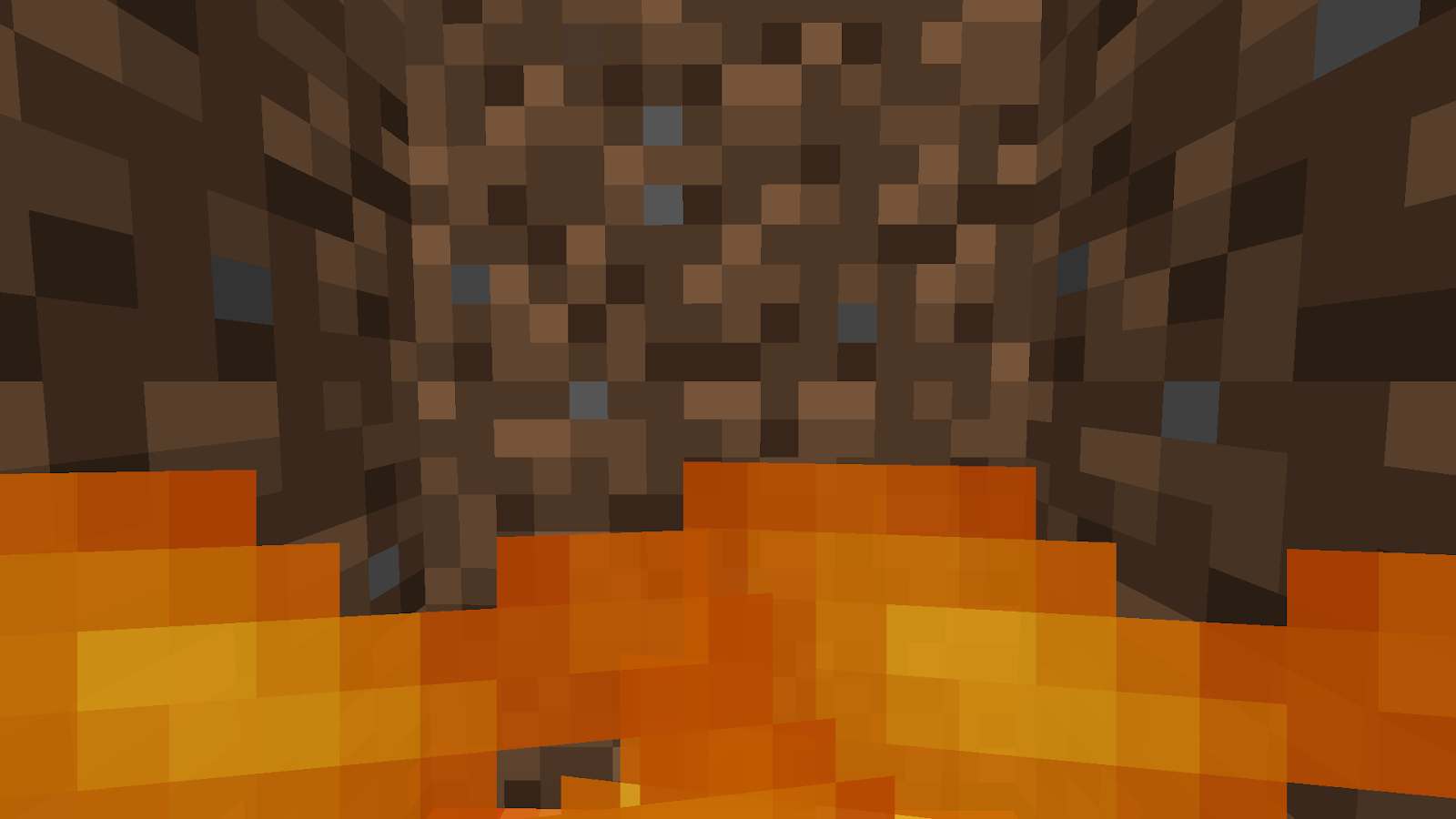 After | "Custom Fire" Fire Height: 2.3 Opacity: 0.3