Using the "Global Search" function, you can find and access any feature, modification, emote, or spray through a simple menu.
How to access the Global Search?
To access the Global Search menu, go into the game (this function works both in single and multiplayer) and simply press CTRL + K.
How to use the function?
The mod is straightforward to use. To search anything up, simply type in what you are looking for into the input box (seen below in red), and the feature shall appear underneath it (seen below in blue).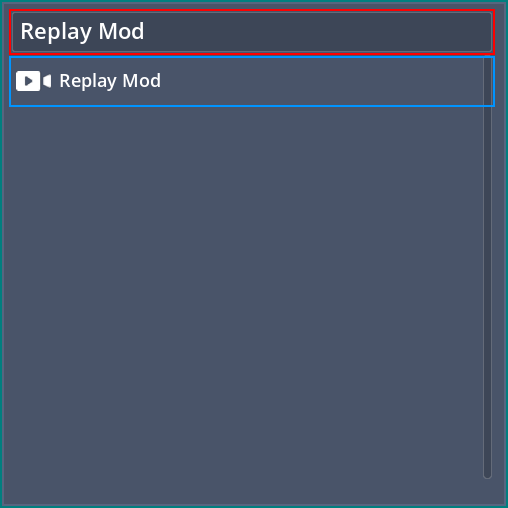 You can also search up multiple features if you are unsure of their name.