Disclaimer: Do this at your own notice, we are not liable for any unintended changes to your PC.
Downloading Java
To change your Java Path to the most recent version of java, you are gonna want to go to Oracle's webpage: https://www.oracle.com/java/technologies/javase-downloads.html and click on "JDK Downloads"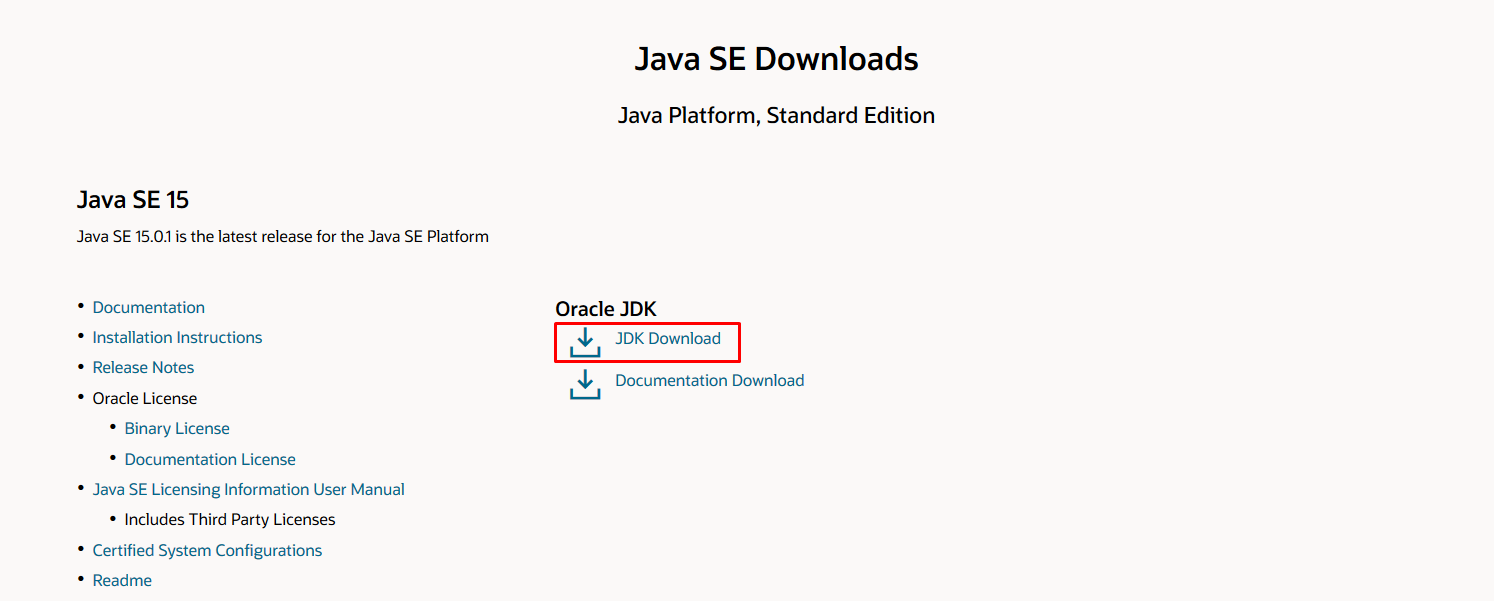 You are going to dowload the version for the OS of your needs; for this article we will use Windows x64 since that's my OS.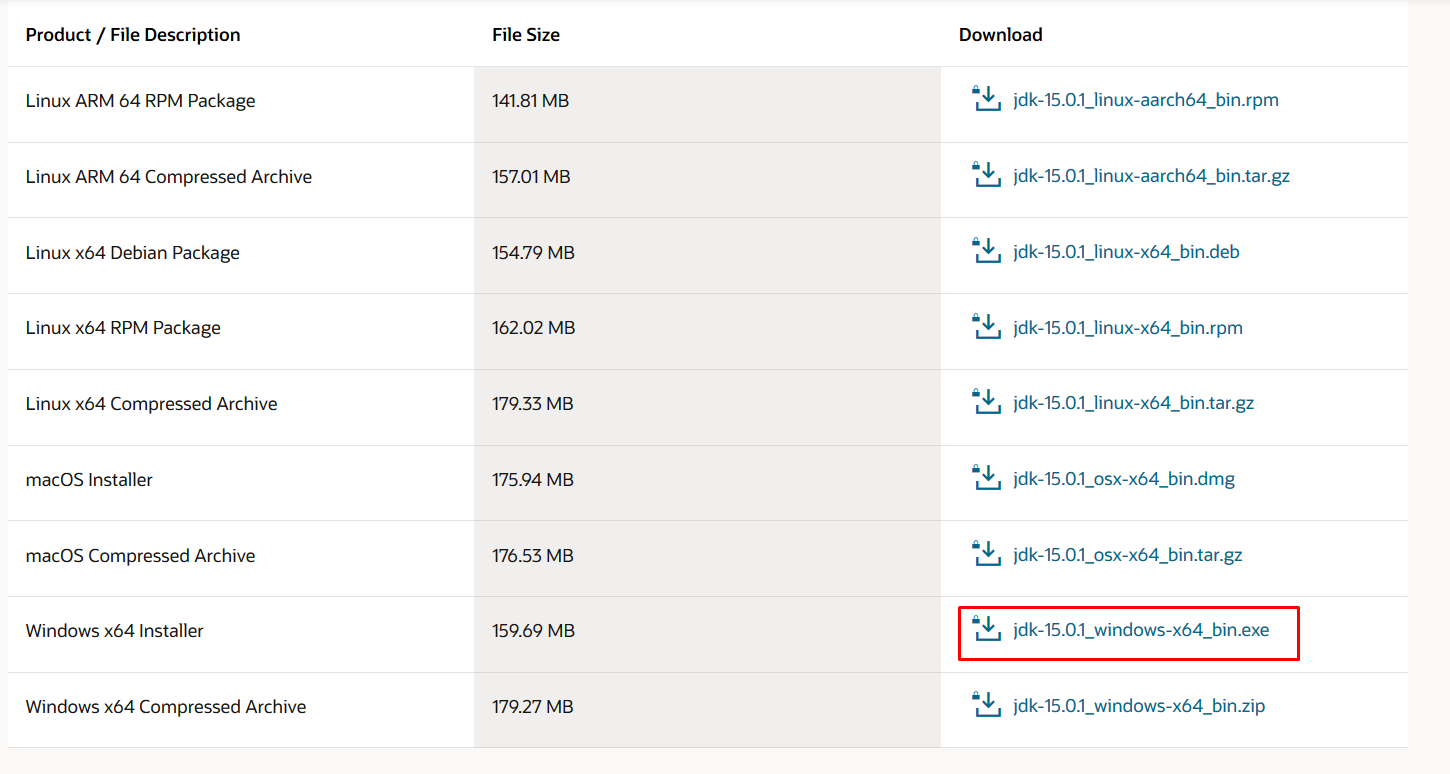 After that you are going to open the downloaded file

Installing Java
After opening the File, you are gonna follow this guide to quickly install the latest version of Java.
1) Click Next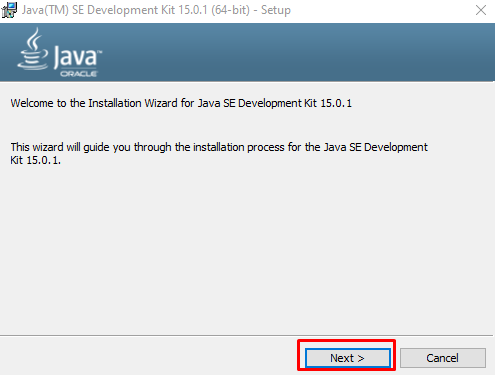 2) Save the File Direction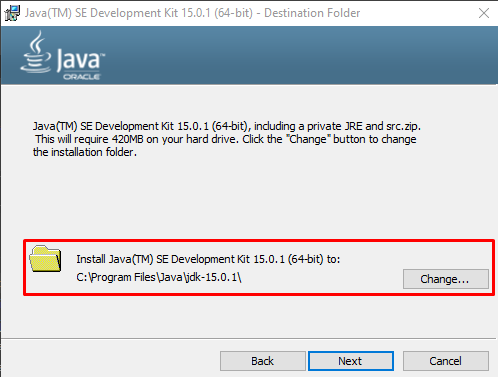 3) Close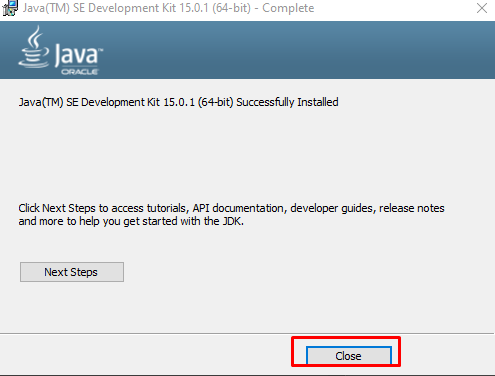 Changing Java Path in BLC
1) Go to your settings option in the BLC launcher

2) Go to your "Java Path" and click it

3) In the opened window paste the address you got from installing Java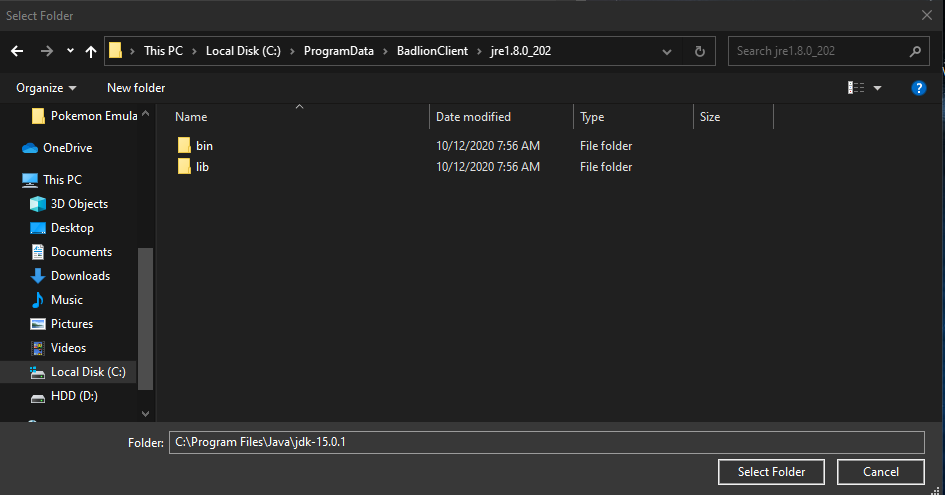 4) This is how it should look
Note: Java path directory depends on the directory that was installed on

Done! You have successfully changed your Java Path!