If you have been directed to this page, then you are looking for some help with why your FPS is worse than default Minecraft or older versions of Badlion Client. If you want us to investigate your FPS issues, you need to run the FPS Debug Log and submit a bug report on the forums.
What is the FPS Debug Log?
It is a debug tool created by us to help us investigate and fix any performance issues in the game. It logs various aspects & information about the game's performance.
Running the FPS Debug Log
You can run the FPS profiler/Debug Log by doing what is explained below:
1. Open up Badlion Client Launcher and launch Minecraft on the desired version.
2. Go into single-player or multiplayer and get your character into the situation with the lower FPS that you are experiencing.
3. Open up the "ESC" menu (hit <Esc> on your keyboard), and go to "BLC Options".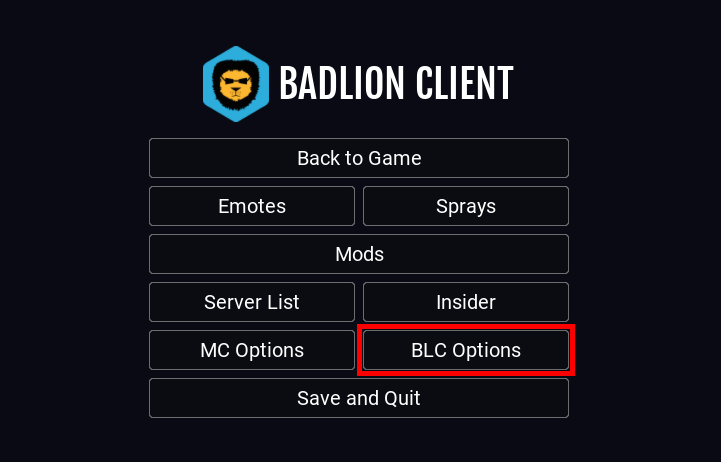 4. Click the "Betterframes" category.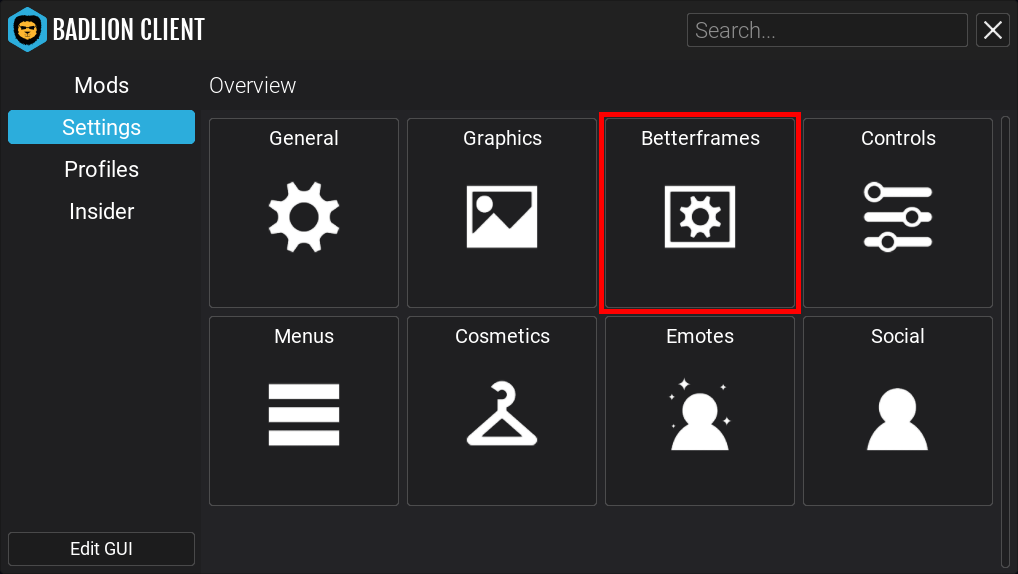 5. Scroll down until you find the "Profiler" button and then click "Start".
6. Wait 30 seconds for the Badlion Client profiler to run and save the game performance/FPS information.
7. When the notification appears that it has been completed, close Minecraft.


8. Scroll to the bottom of your Badlion Launcher, and click "Submit Bug Report".
9. When the forums open up, please mention that you want our developers to look at your FPS debug logs. Make sure to explain the following information in your thread before you submit it:
• How many FPS do you get on Badlion Client with & without Optifine?
• How many FPS do you get on regular Minecraft with & without Optifine?
• How many FPS do you get on other third-party Minecraft clients? If you do not use them, you do not need to provide an answer to this question.
10. Wait for our team to reach back out to you! Make sure to check your thread at least once a day.
Thanks!