Check the in-game sound settings to make sure you haven't muted any sounds.
If you don't know where to find Minecraft sound & music settings, do the following: open Minecraft Options, then click on the "Music & Sounds" button.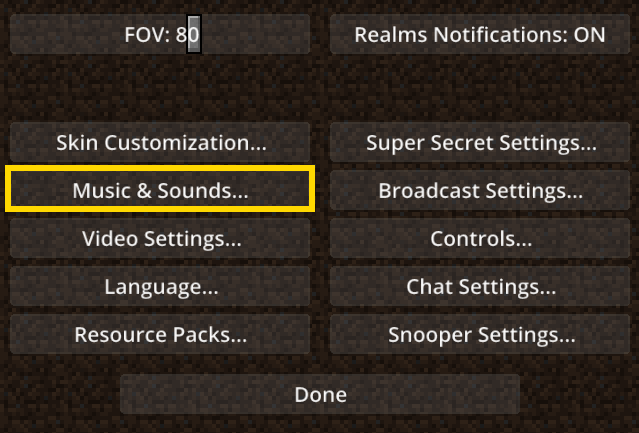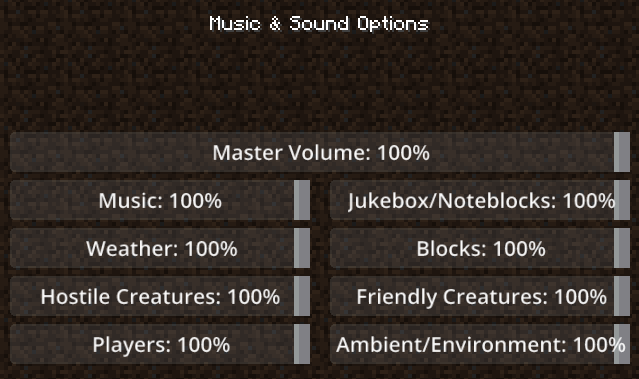 Check your computer's volume mixer or any other sound software that you have installed to make sure you haven't muted the Badlion Client.
Open the Badlion Client launcher, then launch the game, and only then open the volume mixer.
Try reloading resources.
To do that, you need to connect to a server, singleplayer world, or Realms, then press the ESC key on your keyboard, and then click on the "Reload Resources" button at the bottom left corner.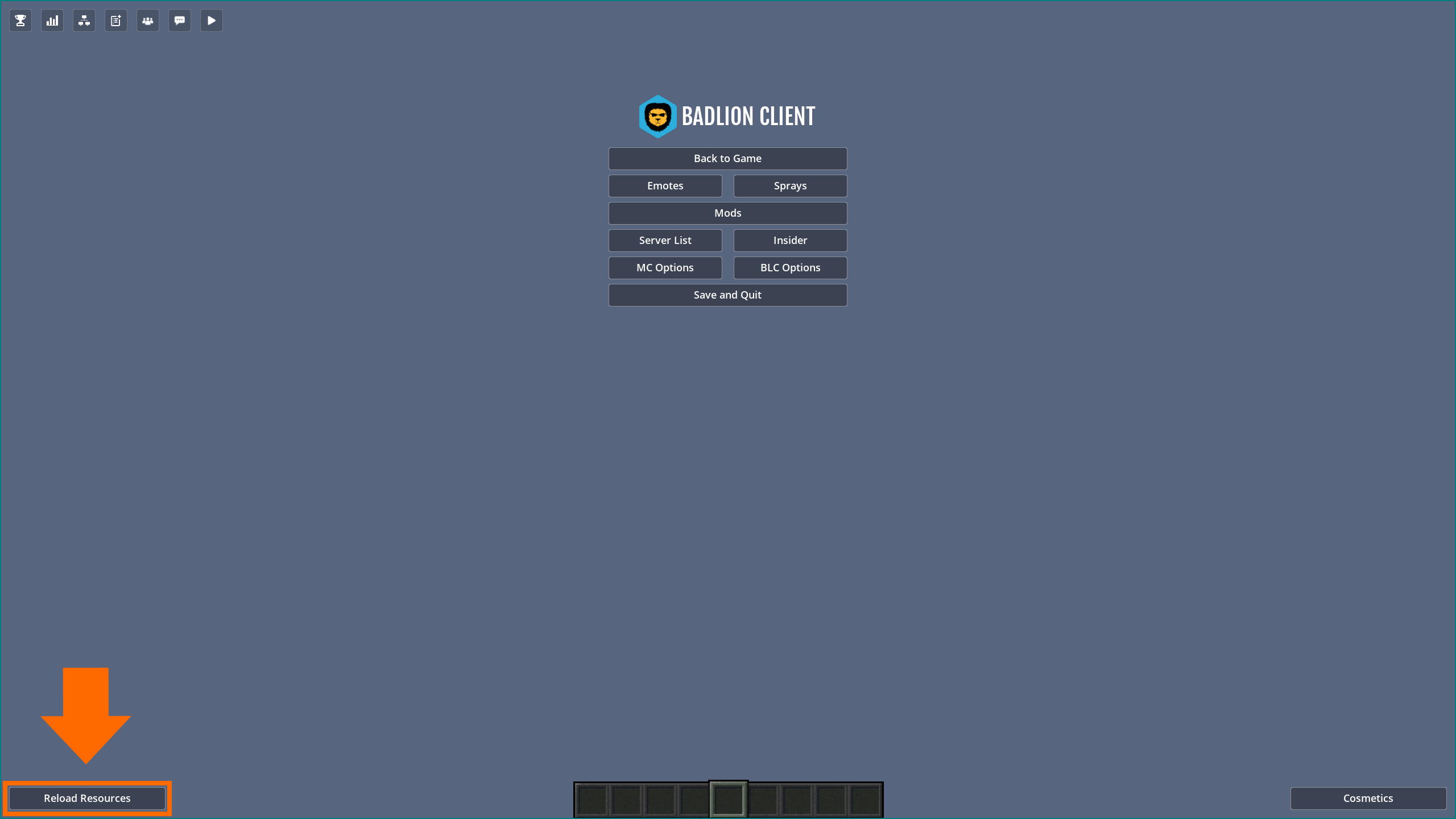 If the same issue persists, please submit a bug report through the launcher immediately after having this issue.