How can I use Shaders in the Badlion Client?
The first thing you need to do to use Shaders is to install the correct optifine version, to learn how to do so please look at our guide on it.
How can I install Shaders into the Badlion Client?
First of all, make sure that the shaders that you are installing are for the Minecraft version you want to use since they aren't all compatible with other versions.
Search for %appdata% by using CTRL + R or in your files folder

or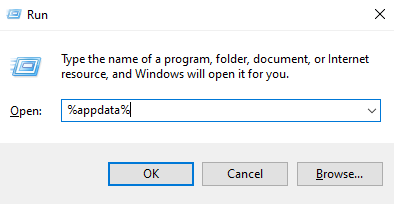 You will then need to go down to the ".minecraft" folder

From there go down to your "shaderpacks" folder

You will then move the shaders you wish to use in there like this:

There we go! You have now installed a shader into the Badlion Client.
How can I activate my Shaders?
Click "ESC" to go into the options window
After Clicking the Options button, go ahead and click "Shaders"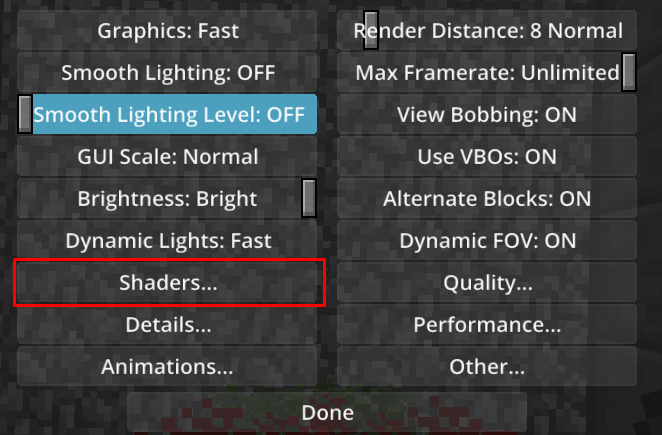 There we go! You can then activate the shaders that you installed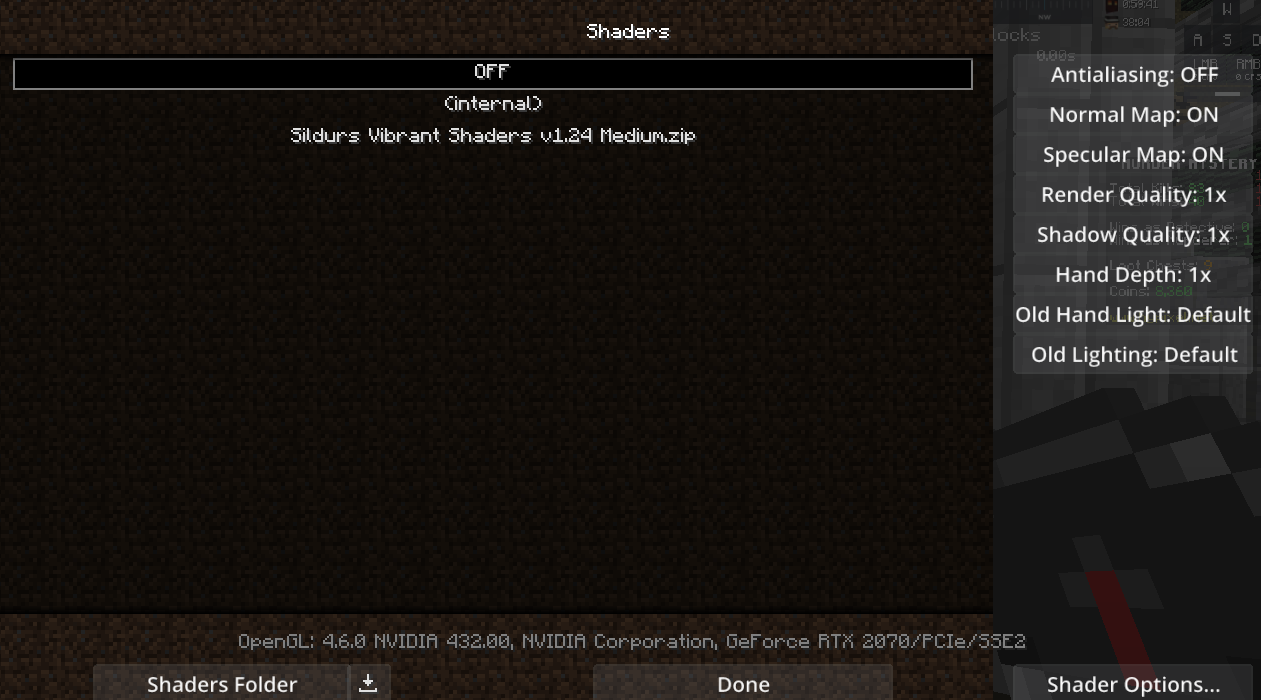 IF YOU DON'T SEE THE SHADERS YOU WANT TO USE MAKE SURE THAT THE SHADERS YOU INSTALLED IS COMPATIBLE WITH THE MINECRAFT VERSION YOU ARE USING.