What is a Two-Factor Authenticator?
A two-factor authenticator is a form of second verification for your account. Once you log in from a new device, you will need to get your code to log into your account.
How can I activate my Two-Factor Authenticator?
Go into the Badlion Forums, and in your profile, click "Settings"

Download the app "Authy" or "Google Authenticator" on your phone.
Scan the QR Code in whichever app you download.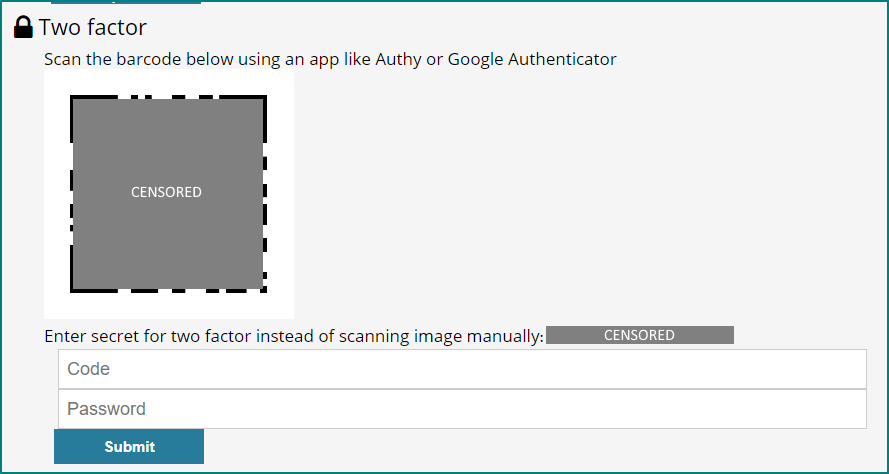 Once you have done that, write the code in the top box and your password in the second box.

That's it! You have successfully added your own two-factor authenticator to your account!