Changing your password
If you have forgotten your Badlion password, then here is a guide to help you reset your password
Step 1
Visit https://www.badlion.net/forgot/password
Step 2
Enter the username or email of the account you forgot the password of.
Step 3
After filling in your username or email, click the "Reset Password" button.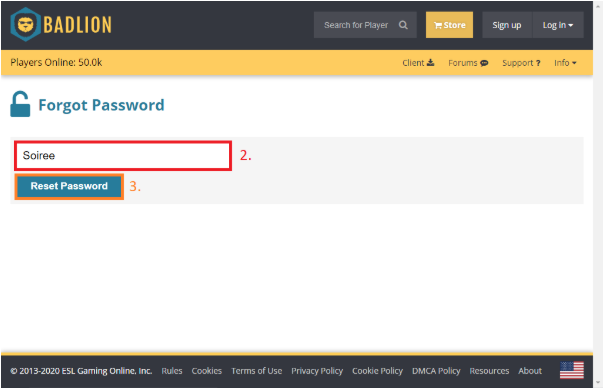 Step 4
Check the email of where the Badlion account belongs to.
Make sure to check your spam/junk folders.
Step 5
Click on the link in the email; if that doesn't work, please copy the link and paste it in your search bar.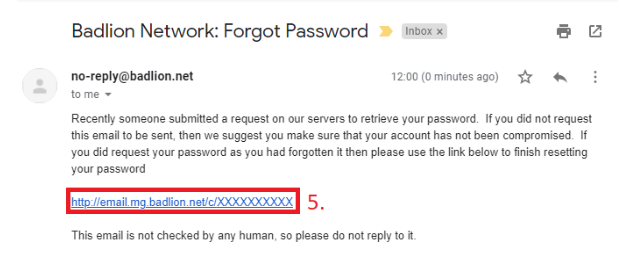 Step 6
Enter your new password in the first box and repeat for the second box too to confirm your password.
Step 7
Click on "Reset Password" to finish the process.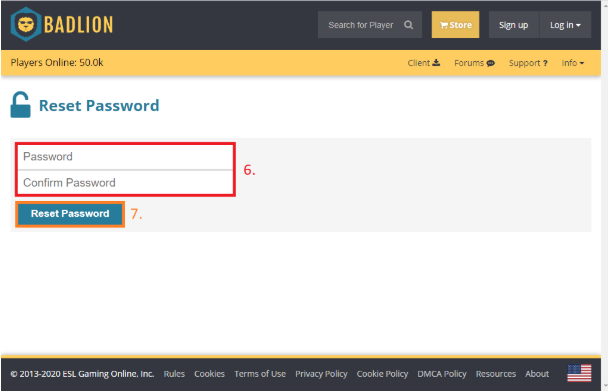 Step 8
You've successfully reset your password!