What is Telnet?
The Telnet Client is an excellent tool for people to help manage and test network connectivity. However, the Telnet Client application is disabled by default in Microsoft Windows 10. This help article explains how you can enable Telnet.
How can I enable Telnet?
Do the following:
Open the Windows Start menu and type "Control Panel", as shown in the screenshot below.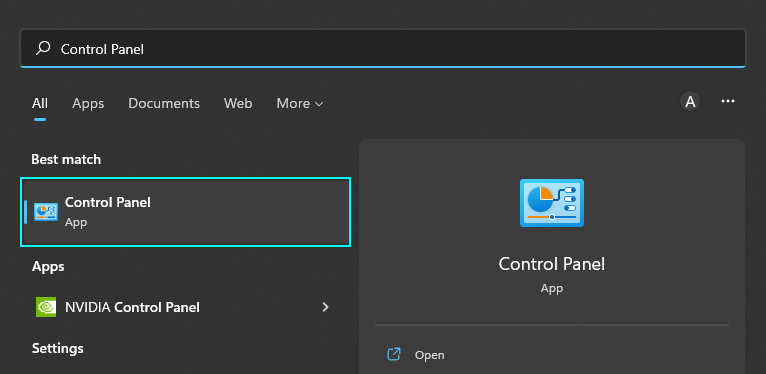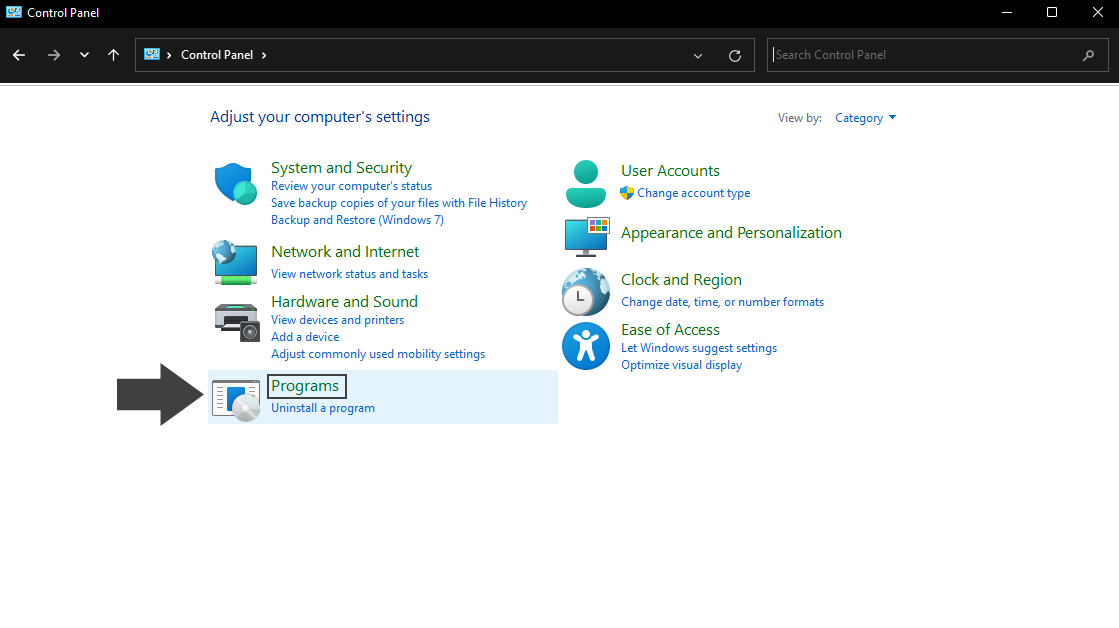 Click on "Turn Windows Features on or off".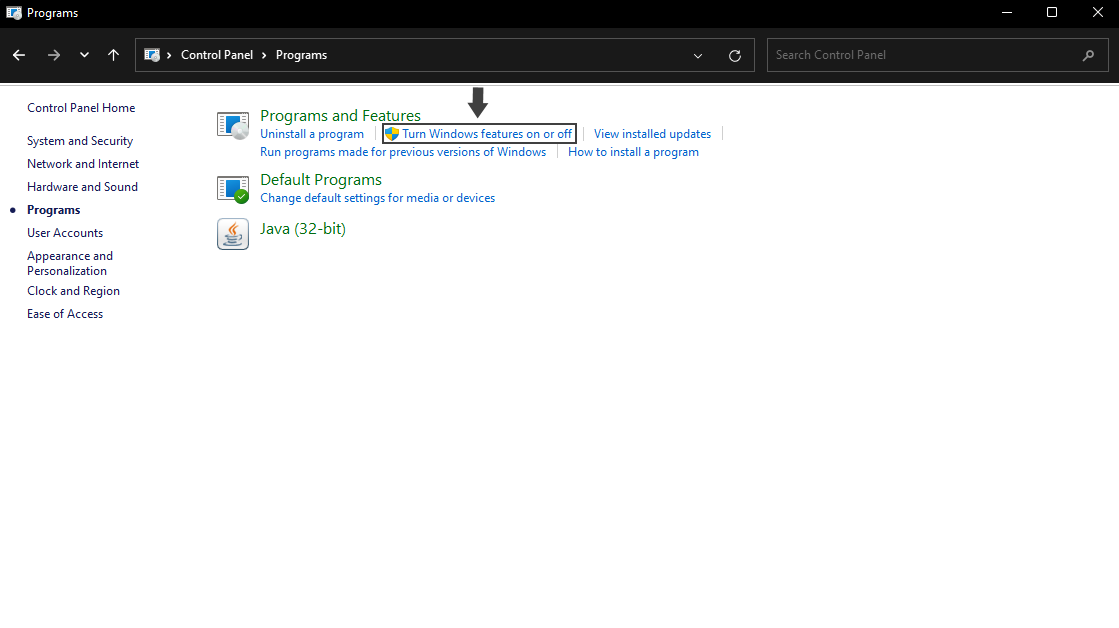 Check the box for Telnet Client, then click on "Ok"