The LevelHead mod displays hypixel players levels above their heads.
How does it look in-game?

How to enable LevelHead
Press esc to open the Badlion Client Settings Slideout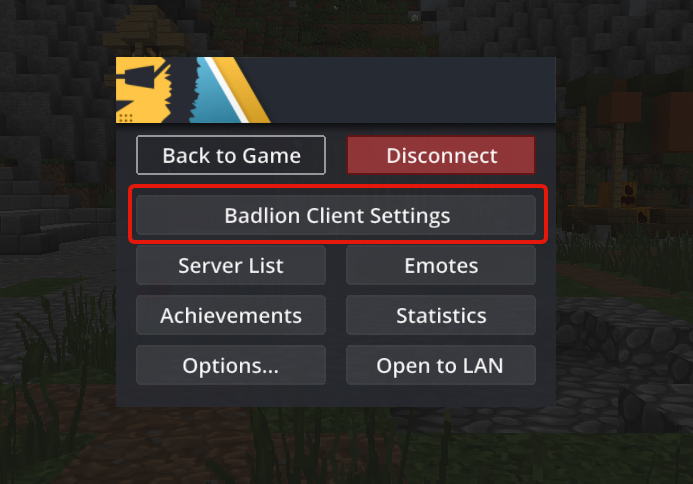 Search for "LevelHead" (be sure to have it enabled like in the picture)
This Mod is made for Hypixel Levels

LevelHead mod settings
Prefix Color
Suffix Color
Value
A special thanks to our friend Sk1er who created the original version of these mods and allows us to use them in Badlion Client. You can find him on https://twitter.com/Sk1er_ or his https://sk1er.club/.