With the ResourcePacks24 mod, you can search and download resource packs via Badlion Client. It's very simple.
How to use the ResourcePack24 Mod
Open the resource pack menu and press the button called "Find New Packs".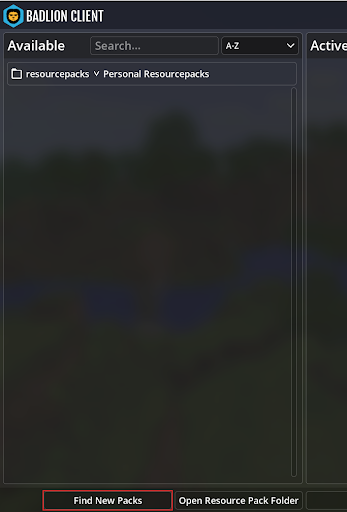 With these buttons you can choose if you want to search for random resource packs, trending resource packs, or resource packs of the week.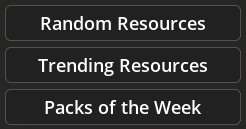 You can also search for specific resource packs using the search bar in the top right-hand corner.

You can filter your search results with this ComboBox.

If there is a preview available for the resource pack, you can see that when pressing the

Preview button

.

With the download button, you can download the resource pack. It will be directly placed in your resource pack folder.