How to install Badlion Client on macOS
Step One:
Download the macOS version of Badlion Client from here https://client.badlion.net/
Step Two:
Run the downloaded Badlion Client application, and afterward, drag it into the application folder like this:
Step Three:
Go into the applications folder and run Badlion Client from there.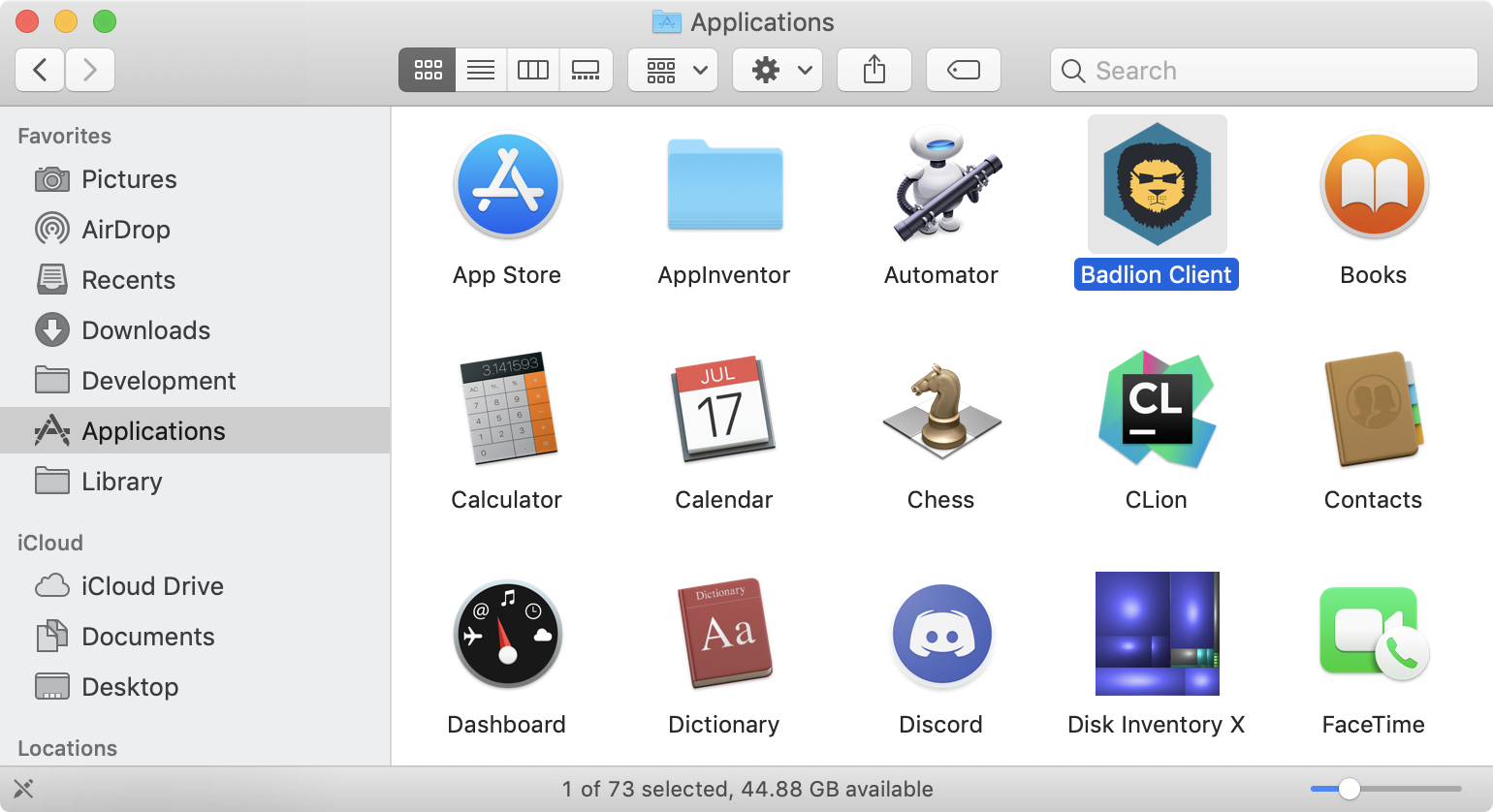 Information regarding M1 and M2 chips
Currently, we do not have official support for M1 and M2 architecture. However, you should be able to run Badlion Client if you update your macOS version to 12.1 or above.