Updating Graphics Card via the internet
Your Windows installation and your graphics drivers are probably requiring an update to be able to run the Badlion Client smoothly.
If you know what graphics card you have, feel free to update it on your own; else, go to "Updating Graphics card via Windows" in this article.
Updating through Device Manager
If you wish to update your graphics card through your computer, you will need to do so through Device Manager. Do this after downloading the correct driver from the links above.
1) Type "Device Manager" in Start Menu.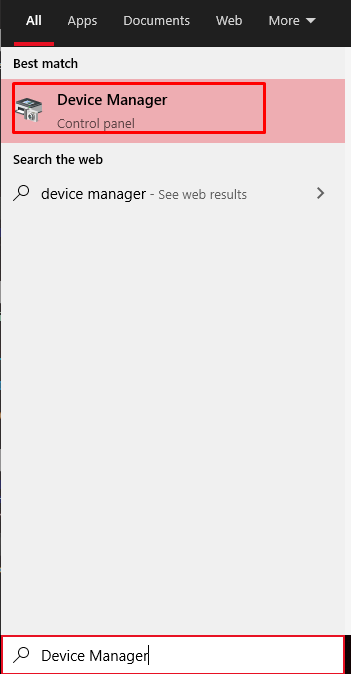 2) Go to "Display Adapters" and whichever driver shows up there.
You will need to right click and select "Update".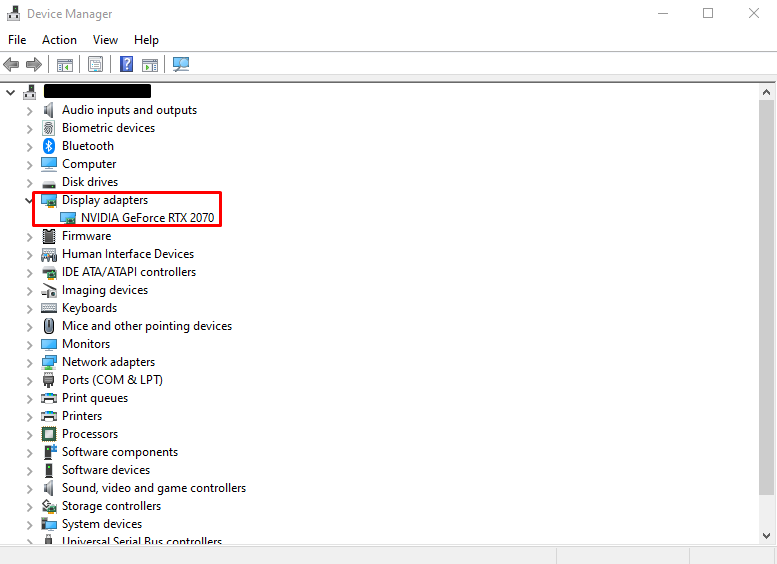 3) Click "Search Automatically for Drivers".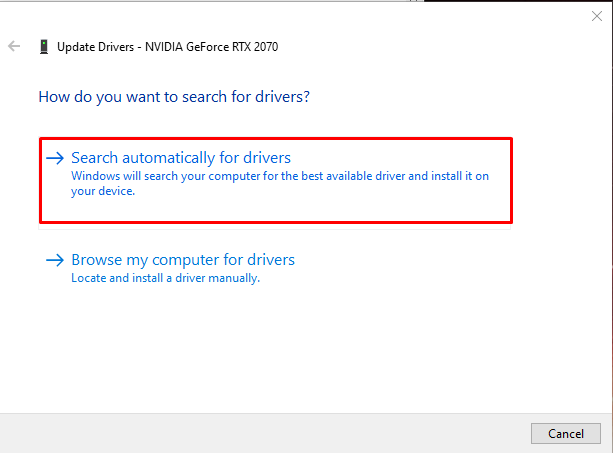 4) Done!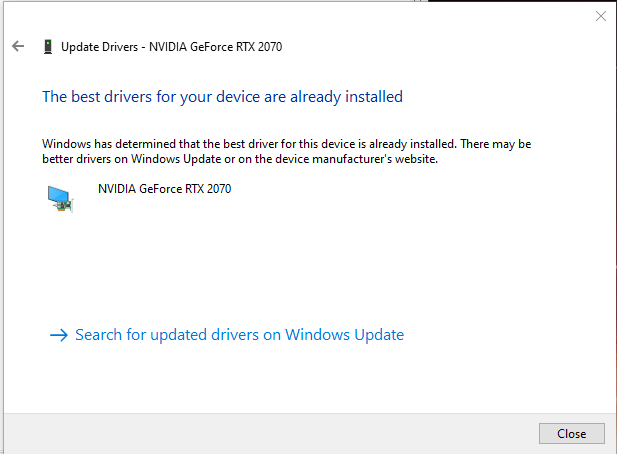 Updating Graphics card via Windows
Users who understand the computer and its working should do this, or else use the basic guide.
Manually Install Driver Updates
Type "Check for Updates" in Start Menu.



The window should look like the following image.



Click on "View Optional Updates".



The following window will pop up.



Select everything that is from NVIDIA/Intel/AMD/Ryzen and click "Download and Install".



You will then be brought back to the "Windows Update" page and it will show you the process of the updates.



Once it is done this notification will pop up; and then restart your computer.