FPS is the mod that displays how many FPS (frames per second) your game is running on.

How does it look in-game?


How do I enable it?

In order to enable the FPS mod, follow these instructions:


Press the key you've set to open the mods menu. Default is Right Control (RCTRL) in your keyboard.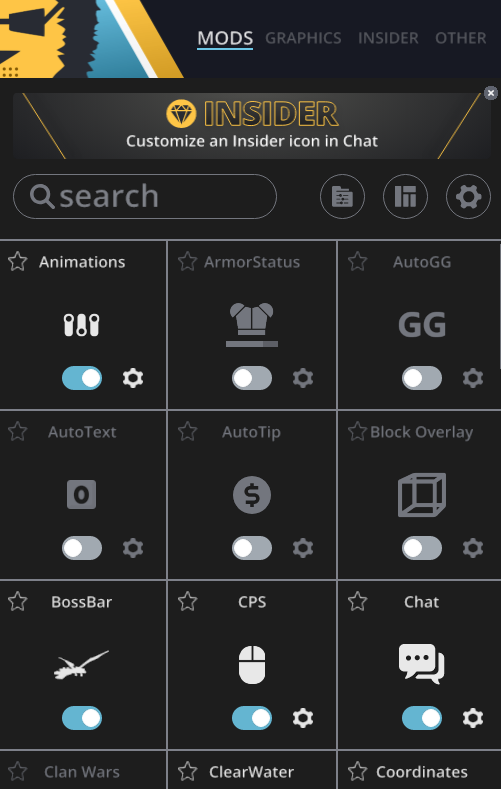 Search "FPS" in the search box that you can find under the Badlion Client logo, in the top left corner.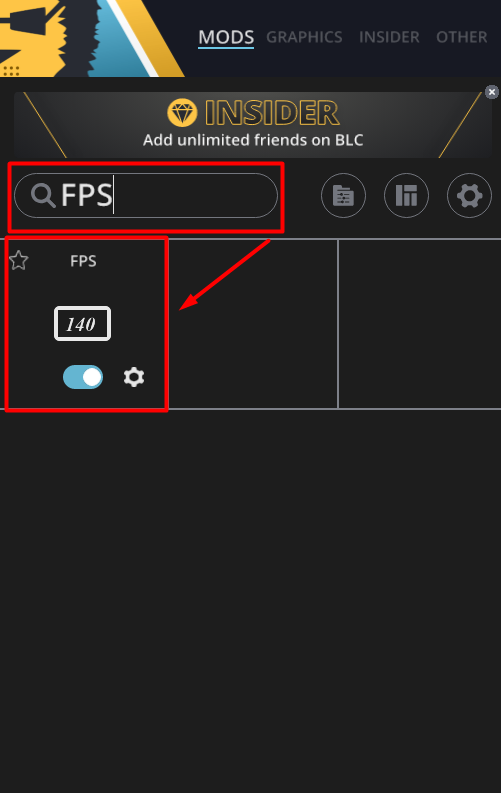 Click the switcher under the mod's icon. If the switcher's background color turns blue, it means you've successfully enabled it.