Combo Counter

The mod:
Combo Counter mod is a simplistic module that counts the number of hits on a player before you get hit.
Each hit increases the counter by 1, but when hit by an enemy, the counter is reset.
Enabling the mod: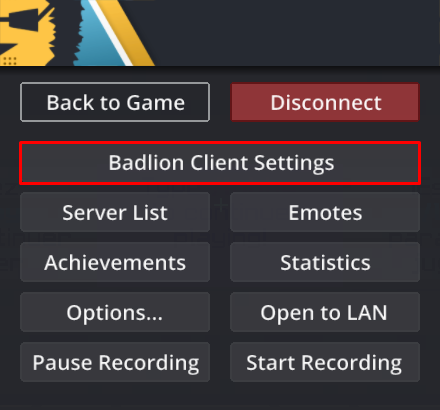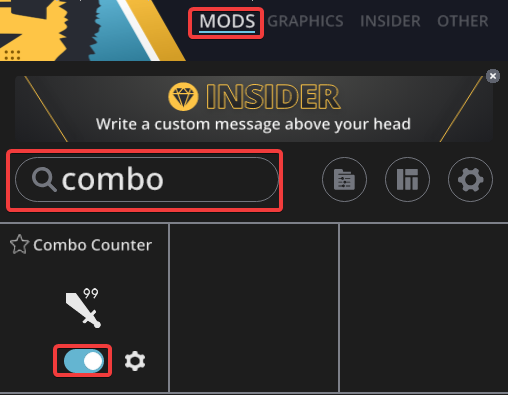 Configuration:



There are 3 settings: 1. Backround Color, 2. Text Colour, 3. Badlion Font
Background Color changes the color of the background of the mod.
Text Color changes the color of the text of the mod (Combo: 0).
Badlion Font enables Badlion's custom fancy font instead of the square Minecraft font.
Visuals: