Clock Mod

The mod:
The Clock mod is a simplistic module that displays the current local time.
Enabling the mod: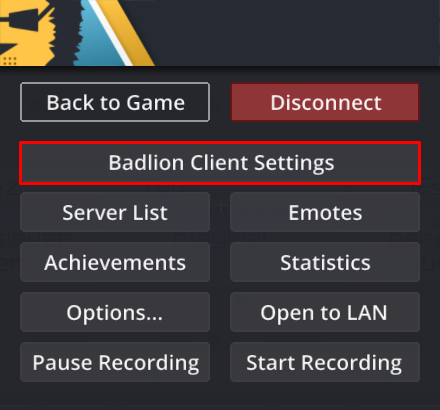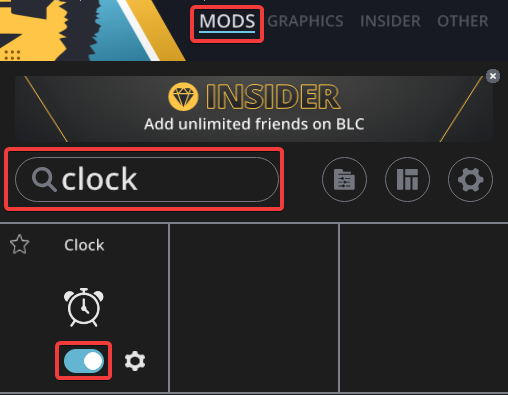 Configuration: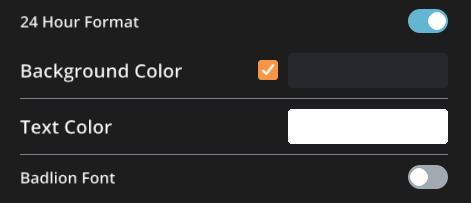 There are 4 settings: 1. 24 Hour Format, 2. Backround Color, 3. Text Colour, 4. Badlion Font
24 Hour Format displays the clock in a 24 hour format, such as 24:00.
Background Color changes the color of the background of the mod.
Text Color changes the color of the text of the mod (Combo: 0).
Badlion Font enables Badlion's custom fancy font instead of the square Minecraft font.
Visuals: