This mod blurs the background of the inventories and overlays.
What does it look like?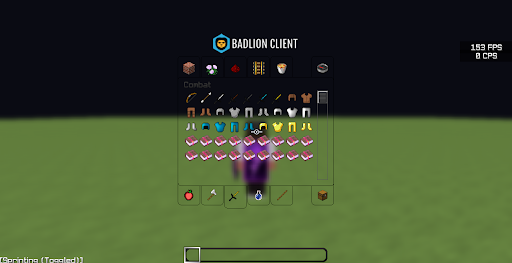 How to enable InventoryBlur?
Press ESC to open the Mods menu.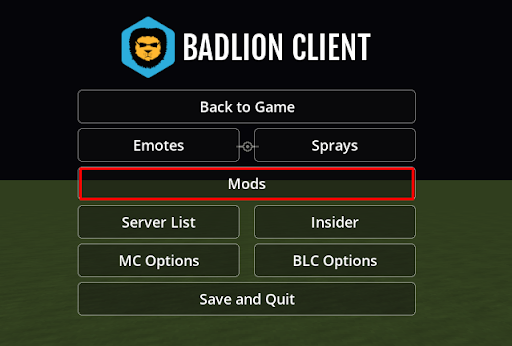 Search for "InventoryBlur" (and be sure that it's enabled just like in the picture below).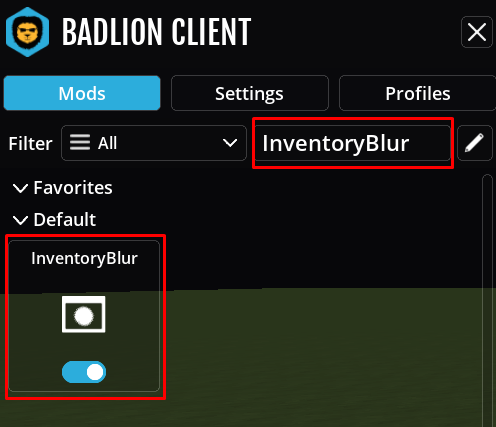 InventoryBlur Mod Settings
Blur Amount: This setting allows you to change the amount of the Blur.

Dark Inventory: This setting makes the Inventory background dark. To use this setting, you must turn off the Fast Render setting in Minecraft Video -> Performance settings.

What does the 'Dark Inventory' setting look like?
Without Dark Inventory: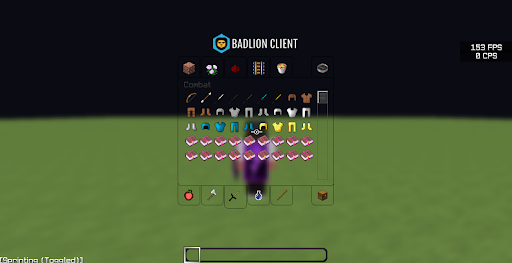 With Dark Inventory: