The MiniMap mod displays a minimap of the world around you.

How does it look in-game?

How to enable MiniMap
Press ESC to open the Badlion Client Settings Slideout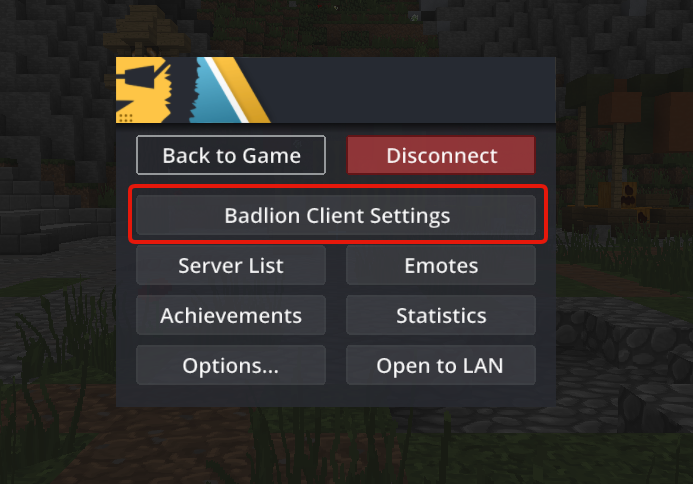 Search for "MiniMap" (be sure to have it enabled like in the picture)

MiniMap Mod Settings
Background Color
Border Color
Directions Color
Compass Directions
Fancy Fonts
Type Dropdown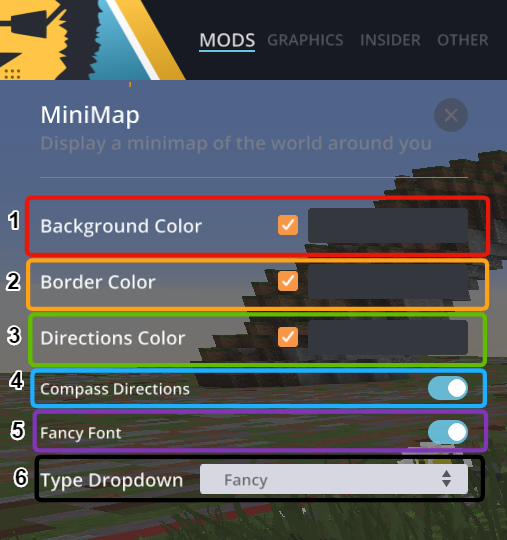 How to create waypoints

Please read this guide to understand how to create a waypoint.