Hit Color

Hit Color is a mod that's included in the Badlion Client that allows you to change the damage color for entities!

How to enable Hit Color.
Click ESC to Open the Badlion Mod Slideout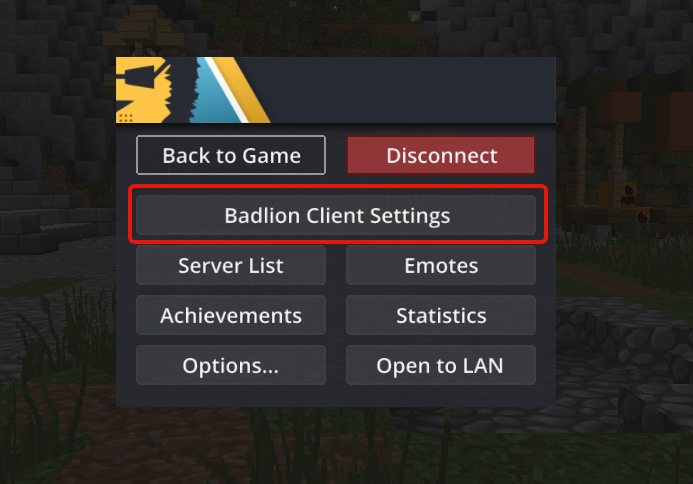 Search for "Hit Color" (be sure to have it enabled like in the picture)


How to use the Hit Color mod.
Click on the color box next to the "Damage Animation Colour.
After clicking on it, a color selector will open next to it. You can use the HTML code (for advanced users) or the color square to change the color to your liking.