Settings Editor
Press your right shift control, and in the mod slideout search for "Replay"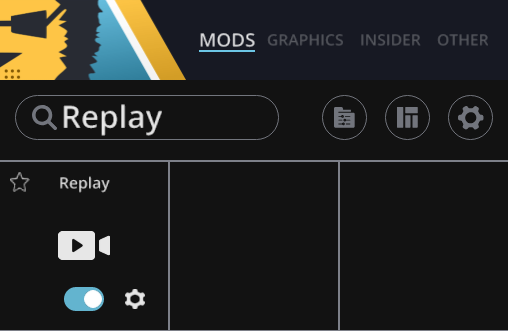 Click on it to enable it, and then click on the settings option to open up its menu.

The menu gives you various customizable settings like:
Auto Record as you join a server/world/realm.
Show the recording icon (will only show up on your screen).
Remember players that you hide (more on this later).
Don't show dialogue of video rendering (please confirm this is right).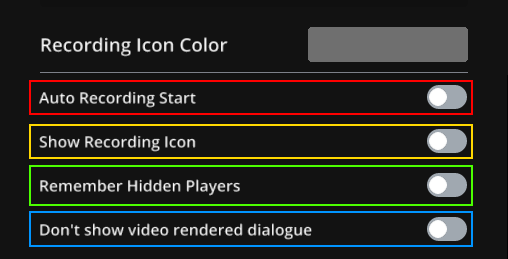 In the menu you can also change the hotkeys to start/stop a recording.



Recording Settings
There are two ways to start a recording:

First form:
Click ESC, and then click again on start recording (you pause it and stop it in the same menu).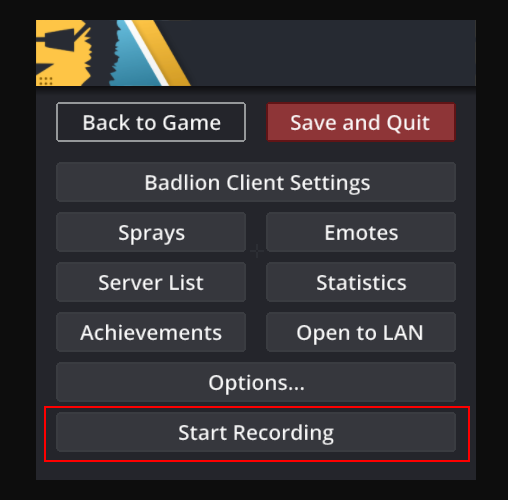 Second form:
Use the hotkey in your settings to start the recording. The default key is "P".



Replay Viewer
After you have recorded everything you wanted and now want to edit your video, all you have to do is go into the start page of the game and click on "Replay Viewer".


You will see a list of your replay files. If you have more than one replay file, they will be sorted in order from the newest to the oldest recorded replay.
You will see the following information about each file:


File (replay video) length.
Exact date and time when a replay file was created.
The Minecraft version which you used.
Name of the file, which you can find in the "replay_recordings" folder which is located in .minecraft folder.
You can change the name of your files by clicking on the "Rename" button, and you can delete your files by clicking on the "Delete" button.
To load a replay file, select it from the list and click the load button (or double-click on the file).